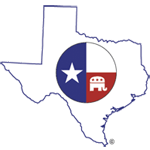 Restore
Renew
Reunite
Issues

You are here

education spending

During Obama's jobs speech tonight, Obama outlined his American Jobs Act. There were many things he said that were just silly and the math does not add up.

 

1) American Jobs Act is NOT paid for and will use Debt Spending - Fuzzy Math

Obama said that the American Jobs Act will be fully paid for without creating any debt because Obama will cut money from other Government Programs and use that money to pay for the Jobs Act.