Progress report from the Americas Majority Foundation and Americas PAC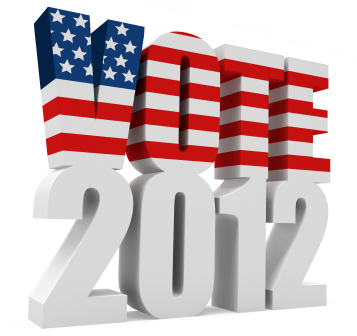 This is a progress report on our work this year. We raised enough money for a non-partisan ad campaign among Hispanics in Nevada, extolling free market and conservative ideas. Our goal is to run ads a week before the Nevada caucus along with ads throughout the year. We are still looking for money for a hard core partisan ad campaign in Wisconsin and Nevada. So far this year, we have done campaigns in California during the 36th Sistrict special election, ordered non partisan ads in Wisconsin through July 2012, and now are doing them Nevada.
A few thoughts on Wisconsin. I would love to hit Wisconsin hard for the following reason:
This is a key battleground state and we have a chance of adding a Republican seat. 
Union money is coming in big time with the idea of recalling Scott Walker, so the Democrats will target Wisconsin, and they will outspend us in this state. 
Minorities will play a key role, in particular African-American voters. In 2008, a minority ad campaign was able to maintain the status quo and our work in Wisconsin showed solid gains.
If we can keep Black voters at 10% and see a drop in voter turnout in key black precincts; we can win Wisconsin and derail the left effort there.
We can make big strides in Nevada, and like Wisconsin, it is an inexpensive state when it comes to buying ads. So a little money will go a long way with a radio campaign. We can defend a Senate seat and switch Nevada back to red.