Chris Dodd: Health Care Reform "Is Hanging By a Thread"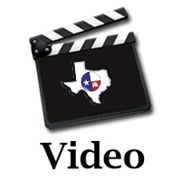 In an interview with CNBC, Democratic Chris Dodd states that health care reform "is hanging by a thread."
"Everyone feels, I guess, to some degree who have been for this, that they would have liked something different, and that's not uncommon when you're considering an issue of this magnitude,"
Dodd also mentions that Senator Blanche Lincoln (D-Ark.), Senator Joe Lieberman (I-Conn.) and Senator Ben Nelson (D-Neb.) are three reform supporters who could still end up voting against the bill.