Attorney General Abbott Recovers More Than $10 Million for Texas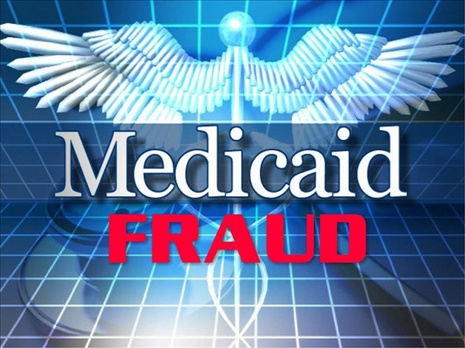 AUSTIN – Texas Attorney General Greg Abbott today announced the resolution of a civil Medicaid fraud investigation that returns more than $10 million to the State of Texas. Following a lengthy investigation, the Office of the Attorney General determined that Fougera Pharmaceuticals Inc. fraudulently reported inflated drug prices to the Medicaid program.
Under the settlement agreement, Fougera – a New York-based subsidiary of Sandoz Inc. – will pay the State of Texas and the federal government a total of $22.75 million. Because the Medicaid program is jointly funded by the State and U.S. taxpayers, the federal government is entitled to a percentage of the settlement proceeds.
Attorney General Abbott brought the enforcement action after determining that Fougera had misreported the prices of various drugs to the Medicaid program over a period of several years. As a result, Medicaid was overcharged for certain of the companies' products.
Under state law, drug manufacturers must file reports with the Medicaid program that disclose the prices they charge pharmacies, wholesalers and distributors for their products. When manufacturers improperly report inflated market prices for their drugs, Medicaid reimburses pharmacies at vastly inflated rates. The difference between the reimbursement amount and the actual market price is referred to as the "spread." The Office of the Attorney General accused Fougera of using its illegally created spreads to unlawfully induce pharmacies and other providers to purchase Fougera's products.
Since 2002, the Civil Medicaid Fraud Division's recoveries for the State of Texas have surpassed the $470 million mark – while total recoveries for the state and federal governments now exceed $1.3 billion.
To obtain more information about the Office of the Attorney General's efforts to fight Medicaid fraud, access the agency's website at www.texasattorneygeneral.gov.