Conservative Featured Voice: Hands Off Texas! Rally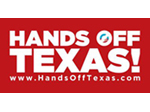 President Obama is coming to Texas Monday, August 9th in order to raise money for the Democratic Party, and Dallas and Austin are the two unfortunate cities he has chosen to target. What better way to welcome Obama than with a Hands Off Texas! Rally?
The Hands Off Texas! movement is being organized by the Texas Republican House Committee (TRHC) and continues to be fueled by grassroots activists across the state of Texas and around the country who don't want to see Texas fall into Democrat hands.
Come join like-minded Texans to tell Obama to keep his liberal hands off Texas! 
When:
Monday, August 9th, 5:30 pm
Where:
Texas State Capitol, South Steps
Austin, TX
Featuring: 
Jerry Patterson, Texas Land Commissioner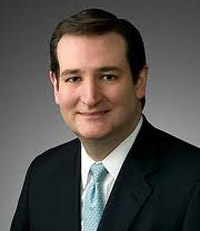 Ted Cruz, Former Texas Solicitor General
Dr. Donna Campbell, GOP Nominee, Congressional District 25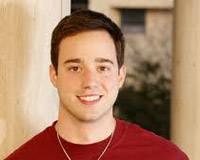 Chris Covo, Director of Young Americans for Prosperity
Lisa Fritsch, National Radio/Television Commentator
David Porter, GOP Nominee, Texas Railroad Commission
You can follow Hands Off Texas! on Twitter and Facebook.
Source: handsofftexas.com