Cornyn to EPA: Stop Targeting Texas Job Creators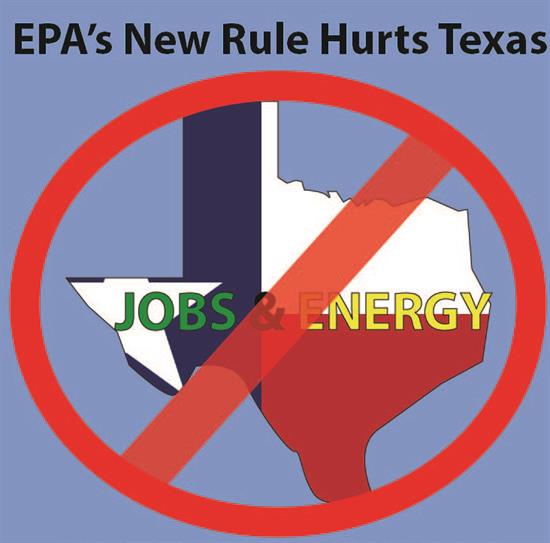 I issued the following statement in response to reports that Texas energy providers may have to scale down or close facilities under the burden of the Environmental Protection Agency's (EPA) new Cross-State Air Pollution Rule that included Texas:
This is just the latest example of the Obama Administration systematically targeting the Texas economy. Under this tough economy, it is outrageous that the Administration would include Texas under the rule without the due process given to other states, and without the opportunity to be heard on the flaws in EPA's assumptions.
Thursday the Electric Reliability Council of Texas (ERCOT) formally advised Texans to reduce their power use during peak electricity hours due to temperature extremes and unexpected outages at power plants. This shortage foreshadows the significant impact the Obama Administration's inclusion of Texas under the new Cross-State Air Pollution Rule could have on Texas jobs creators and electricity consumers as soon as January.
In June, I sent a letter to EPA Administrator Lisa Jackson to highlight the dangers of unfairly sweeping Texas into the final Cross-State Air Pollution Rule program without due process. This letter follows my appearance in a hearing on this subject before the Senate Environment and Public Works Subcommittee on Clean Air and Nuclear Safety.