Cornyn Response to Discovery of "Fast and Furious" Weapons in Texas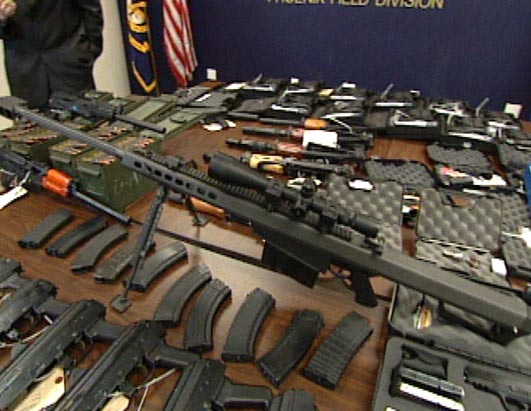 Today, I responded to reports that firearms traced to the alleged "Fast and Furious" gun-walking operation also turned up along the Texas-Mexico border in El Paso, in addition to Phoenix.
Attorney General Holder and Justice Department officials have refused to come clean on this ill-advised and reckless operation that sadly has had grave consequences for our own law enforcement.
Mr. Holder owes Texans a full accounting of any alleged gun-walking scheme based in our state, and I refuse to stand by as this Administration tries to take a page from the old Washington playbook and sweep this under the rug with an election fast approaching.
I have previously sent a letter to U.S. Attorney General Eric Holder demanding answers following other press reports of alleged Texas-based gun-walking programs similar to the "Fast and Furious" operation currently being investigated by Congressional lawmakers.
---
Click here for additional articles covering the Fast and Furious Operation.