The Best is Truly Yet to Come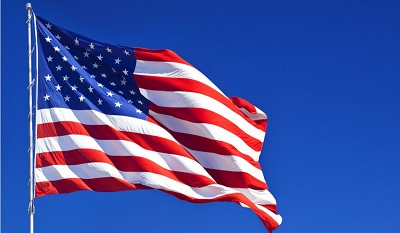 As the Lead Republican on the House Foreign Affairs Committee, I released the following statement on the State of the Union.
Over the past three years, the President and Congress have worked together to implement policies that place the American worker at center stage. The job market is booming, and incomes are rising, with wages for the lowest income earners seeing the fastest increase in years, at nearly 16 percent.
Better trade deals and a fairer tax code have created 895,000 jobs in Texas and lifted 29,000 of our fellow Texans out of poverty.
With the combination of the Tax Cuts and Jobs Act, the United States Mexico Canada Agreement, and the Phase One China Trade Deal, I expect our nation's economy to soar in 2020.
I support the President's call to pass bipartisan legislation to lower prescription drug prices. We must work together to help Americans afford their lifesaving medication.
I am proud that President Trump has rebuilt our military and that Congress maintained the largest pay raise for our servicemembers with the passage of this year's National Defense Authorization Act. We will continue to build up and support our men and women in uniform, risk their lives on a daily basis to protect the homeland. He also made it clear tonight that America stands firmly with freedom loving people across the globe who are fighting for democracy in the face of oppression. 
Finally, I am proud to work alongside the President to strengthen our nation's national security and bolster America's leadership on the world stage. I will continue to support policies that will benefit Americans and Texans. The best is truly yet to come.