Congressman Lamar Smith Statement on Tax Day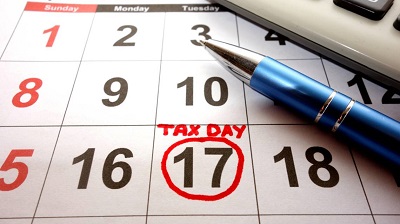 Today, April 17, I gave the following statement on Tax Day.
We're celebrating Tax Day this year because April 17 marks the last time that taxpayers will ever have to deal with the old, broken tax code. The enactment of the Tax Cuts and Jobs Act brought the biggest change to the tax code in more than 30 years. The bill reduces taxes, gives bigger paychecks to families and continues to create new jobs for Americans. The Tax Cuts and Jobs Act reduces taxes for 80 percent of all households and 90 percent of wage earners will take home more pay.
The reforms are in full effect allowing for simpler tax filing and relief from Obamacare's individual mandate for next year's Tax Day.
This week in the House, we're also considering nine bills that redesign the Internal Revenue Service (IRS), enhance customer service, improve the IRS's vastly outdated IT infrastructure, and modernize the appeals process. We are taking the biggest and boldest step in 20 years to reform the IRS with a singular mission: 'Taxpayer First.'