Cornyn Commends Interim U.S.-Japan Trade Agreement, Tariff Reduction on Texas Beef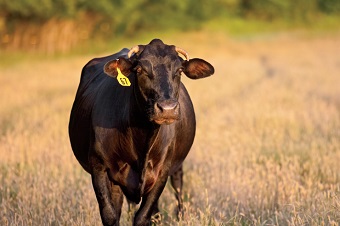 I applauded the Trump Administration today for a taking a positive first step toward reaching a comprehensive bilateral trade agreement with Japan. The interim agreement that was signed at the White House provides increased market access for American businesses and producers, and levels the playing field by reducing tariffs for Texas cattle ranchers, feeders, and producers.
I'm grateful to the Trump Administration for taking concrete steps to expand market access and foster free, fair trade for our nation around the globe. This agreement means a great deal to Texas agriculture, especially our beef producers, and I urge my colleagues in Congress to build upon this progress by working to ratify the U.S.-Mexico-Canada Agreement this year.
Background:
This interim agreement between the United States and Japan aims to reduce or eliminate tariffs on approximately $7 billion in U.S. exports to Japan, covering more than 90 percent of U.S. food and agricultural products to the country. The deal has to be ratified by the Japanese Diet, and full implementation is expected by early next year. Sen. Cornyn plays an active role in consulting the Administration on trade agreement negotiations as Chairman of the U.S. Senate Committee on Finance's Subcommittee on International Trade, Customs, and Global Competitiveness.