Hurd Announces Investment Award for UTSA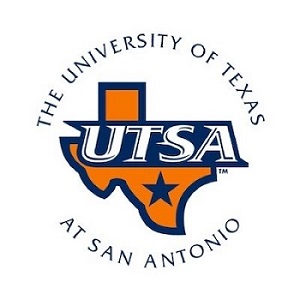 I announced the University of Texas-San Antonio will receive $350,000 for the Tri-Centennial Innovation Park Study Investment from the Economic Development Administration (EDA). UTSA will use these funds to study the potential benefit of creating an innovation and research park adjacent to the downtown campus. The park, if created, would provide resources for new and existing businesses.
I am proud to see UTSA investing in a project that could potentially benefit the entire San Antonio metro area. The innovation and research park could help the next great American innovation come to life, or it could provide an entrepreneur with their first big break. The potential for this park is endless, and I am proud to see our local university researching the best way forward with help from the Economic Development Administration. Innovation and research are key components to economic growth not only in Texas, but across our nation. I hope this study is the first step forward in the building of this park.
The study will help UTSA identify the recommended target partners, needed facilities, and future costs of the park.
Upon completion, the project will provide a community wide innovation space that allows both university and non-university community members to participate in the development of San Antonio's economy.