Inflation: The Democrats' Anti-American Energy Agenda Is Crushing American Families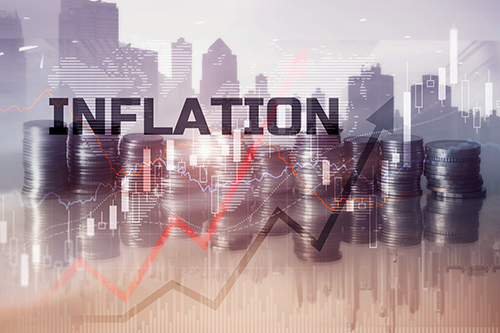 I released a statement following the report that prices spiked 8.3% in August 2022, higher than expected.
The August 2022 8.3% price hikes are even worse than expected—and largely driven by the extreme uptick in the price of energy and food. Gas utility bills are up 33% and electricity is 15.8% more expensive than it was a year ago.
It is no wonder that one in 6 American households cannot afford to pay their utility bills. The Democrats' anti-American energy agenda is crushing American families. We must cut wasteful spending, return to pro-business policies, and unleash American energy independence.