Inflation Rages One Year After Biden 'Stimulus' Checks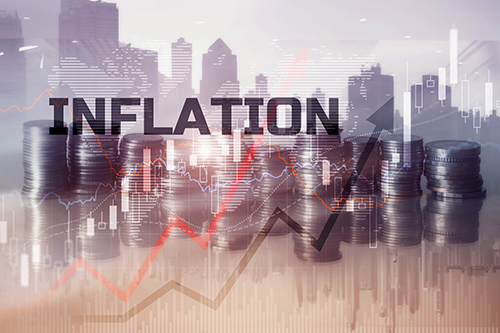 After the Bureau of Labor Statistics released its June Consumer Price Index reporting consumer prices are 9.1 percent higher than the year previous, and showing real wages have dropped nearly 4.8 percent since President Biden took office, I issued the following statement:
One year ago this week President Biden's reckless stimulus checks began flooding the economy, and we are seeing the result: Inflation is raging and getting worse, forcing massive paycuts for American families.
Now congressional Democrats and the President are determined to make inflation even worse - with $1 trillion in new tax hikes in a dangerous 'slimmed down' Build Back Better package. Raising taxes on local businesses and farmers as our country faces a recession is crazy and will drive prices even higher.
"Haven't they done enough damage to America's economy?"