Inflation Raging for Business, Too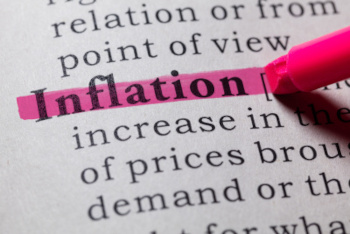 Wholesale prices for businesses jumped 11.3 percent from the previous year, according to a new Producer Price Index (PPI) report from the Department of Labor. 
This is another dose of bad news. Inflation is raging for Main Street businesses, and that means higher prices ahead for consumers. With seven straight months of double-digit inflation in wholesale prices, this translates into higher prices and no relief anytime soon for consumers.
All of which makes even more alarming congressional Democrats and President Biden who are cooking up $1 trillion in higher taxes on Main Street businesses that will only drive prices higher and crush family-owned farms and businesses.
Who in their right mind raises taxes as America heads into a recession? It's dangerous.