McCaul Condemns Biden Administration and Democrats Reckless Spending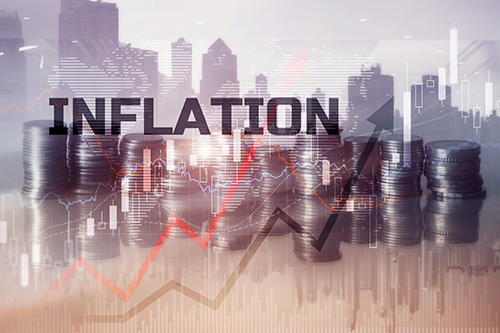 I released the following statement after news that inflation remains at historical highs, with the Consumer Price Index (CPI) at 8.5 percent. This report comes just days before House Democrats are set to pass a massive, partisan spending package that would increase taxes on Americans and only further exacerbate inflation.
Instead of looking to address the root causes of inflation, the Biden administration and Democrats in Congress are willfully doubling down on their failed economic policies with another massive, partisan spending bill that will raise taxes and exacerbate already record high inflation. This Bidenflation is just another tax on American families – and one that is already leaving the American people to foot the bill for Democrats' reckless spending.