Monahans Airport Receives $3.4 million from U.S. Department of Transportation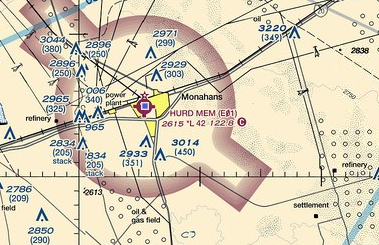 I am proud to announce that the Roy Hurd Memorial Airport in Monahans, Texas received $3,400,000 in grant funding from the U.S. Department of Transportation to provide much-needed repairs to airport runways. Thrilled by the news, I released the following statement:
Monahans plays a vital role in the oil and gas production in West Texas, and having a fully operational airport is a key component for the region's economic sustainability. The City of Monahans has worked tirelessly to keep Roy Hurd Memorial Airport operating, investing $160,000 of their own budget in maintenance to patch longitudinal and transverse cracking along the runways. I'd like to thank my friends at TxDOT for prioritizing the safety needs of Roy Hurd Memorial Airport, and I look forward to using my voice on the Transportation, Housing and Urban Development Appropriations Subcommittee to make sure federal funding continues to support important grant programs that support folks back home.