New SpaceX Rocket Engine Factory in McLennan County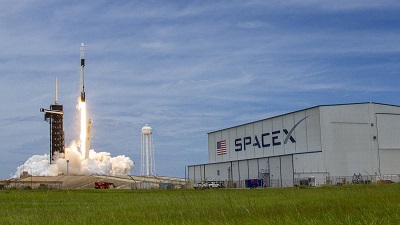 On Saturday, July 11, 2021, the CEO of SpaceX, Elon Musk, announced the company is building its second rocket engine factory in McGregor, Texas. The new facility will be close to SpaceX's existing facility in McLennan County with the mission of powering a fleet to create a city on Mars. The SpaceX Rocket Development Facility is currently located at 1 Rocket Road in McGregor, Texas.

According to a tweet published on Saturday by CEO Elon Musk, the new factory will "be the highest output & most advanced rocket engine factory in the world." The facility will focus on producing Raptor 2 rocket engines. The projected goal is to manufacture 800-1000 units per year. 

Elon Musk knows a pro-business environment when he sees one, and in Central Texas, we pride ourselves in supporting free enterprise. It is great to see the fruition of our entrepreneurial spirit come about with SpaceX's decision to locate a rocket factory in McLennan County.