Pete Sessions Statement on the February Jobs Report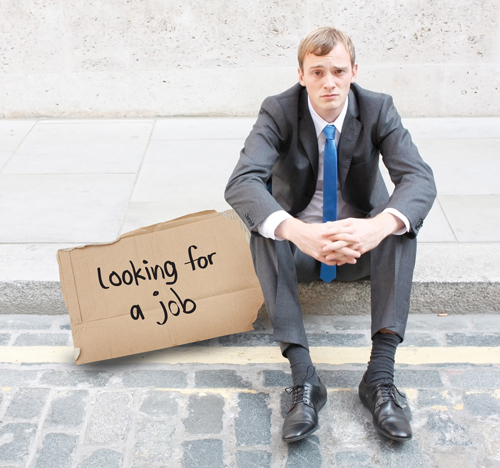 While this month's jobs report reflects encouraging signs in our economy, it also shows that there are still too many Americans who remain out of work or underemployed. The labor force participation rate is the lowest it has been since 1978 not only because of increased retirements but also because so many young adults in their prime working ages cannot find work. Further, median household incomes have fallen by $1,500 during this so-called recovery. In fact, while our economy is growing, this has been the slowest economic recovery in the last 50 years.
House Republicans have put forth dozens of common sense, conservative solutions that would put Americans back to work, yet Democrats and the Obama Administration have repeatedly blocked them. The latest example of this is President Obama's veto of the Keystone XL Pipeline. In one swift motion of his pen, he said no to 40,000 American jobs, no to energy independence, and no to revitalizing our economy. Saying no won't increase wages or create employment opportunities. It is time for this Administration to stop putting politics before the American people and work with Republicans to get our country back on track.