President Biden's Expensive 4th of July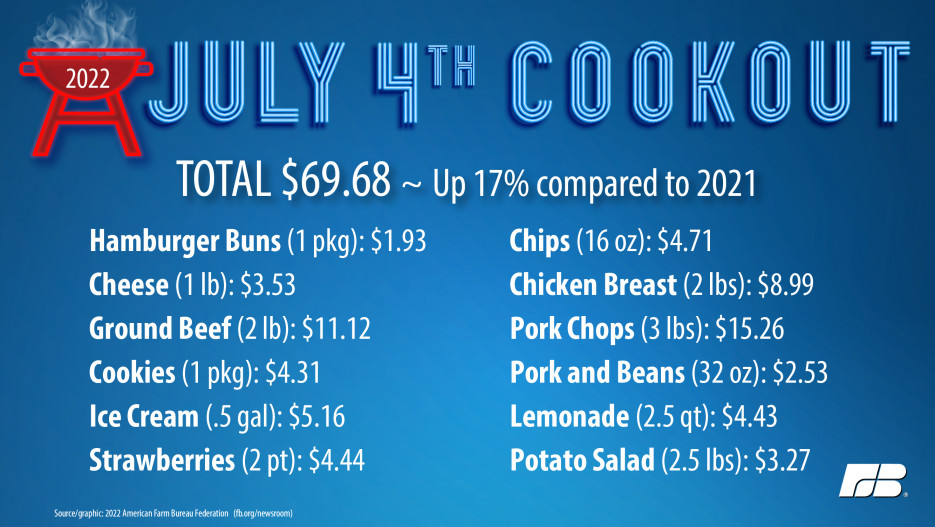 Last year, the Biden White House released the now-infamous social media post bragging that "the Biden economic plan is working" and Americans would save a whopping $0.16 cents on their 4th of July cookouts.
This year, the Biden economic plan is truly in full effect, Americans are facing the most expensive 4th of July ever, and will be paying over $10 MORE than last year, according to the American Farm Bureau Federation.
This sharp increase in prices is caused by President Biden's disastrous economic and energy policies. We should be unleashing Permian Basin energy production to drive down costs and provide real relief for American families.