Sessions Supports Bold, Pro-Growth Tax Reform Package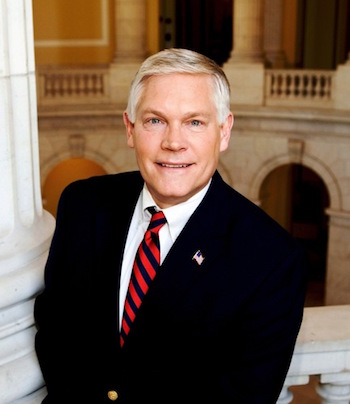 I released the following statement applauding the passage of the pro-growth tax reform package:

Back home, I hear stories each and every day from families who move to Dallas for a better opportunity to be winners in our economy. In Texas, we believe that fewer regulations, lower taxes, and more freedom are the keys to success. Today, this pro-growth, bold package takes the same approach – lower taxes on families, lower taxes on American businesses, and more opportunities for success.

For far too long American job creators have been held hostage by crippling tax rates. Our plan responsibly lowers these rates to unleash the free enterprise system and allow businesses across the country to flourish. Job Creators can finally focus on growing their companies and hiring hard working Americans instead of constantly worrying about getting bled dry by Uncle Sam. 

This package also gives a direct and immediate boost to the middle class. By doubling the standard deduction rate, increasing child tax credits, and lowering taxes, middle class families will be able to keep more of their hard earned paycheck. 

While we have more work to do, I believe this is a solid first step in the right direction. As our colleagues in the Senate work on their part of the process, I look forward to coming together with them to reform our broken tax code. By finding common ground between our packages and putting our best ideas together, I believe the final package will be transformative for our economy and a big win for the American people.

To learn more about how the Tax Cuts and Jobs Act, click here.