Sessions Votes to Expand Opportunities for Startup Companies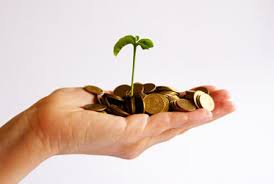 In the past two years startup companies have played an increasingly large role in creating jobs and stimulating economic growth in our local communities. In North Texas alone, investors have injected more than $1 billion in early stage companies creating more than 1,000 jobs. A large part of this recent success is due to angel investors who have been integral in the startup space.
H.R. 4498, the Helping Angels Lead Our Startups (HALOS) Act, will amend the Security Act to define an "angel investor group" and to clarify the definition of general solicitation to ensure that startup companies are able to participate in events such as "demo" daystakes. This bill is an important step toward creating a regulatory environment where startups can get their businesses off the ground and thrive. I proudly joined my colleagues in supporting this measure to remove an unnecessary roadblock and provide budding businesses with the opportunity to create more jobs, expand their organizations, and participate in the free marketplace.
For more information on H.R. 4498, the Helping Angels Lead our Startups Act, click here.