Texas Unemployment Hits Record Low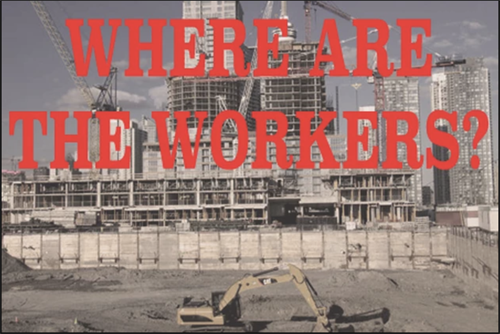 July 2019 marked the 111th straight month of job gains in Texas. Our record-low 3.4% unemployment​ is better than FULL employment.
It's a great time to be doing business in Texas. However, unemployment is so low that businesses cannot find the workers they need.
"We simply cannot find enough legal entry-level workers. We are turning away new business, despite all efforts including pay increases, hiring and referral bonuses, etc., we are unable to adequately staff," one respondent said.
Surprise, surprise... One thing that would help is sensible immigration reform!
In an economy with more open jobs than Americans looking for jobs, millions of undocumented workers, that have perfected their skills with years of on-the-job-training, have become critical to the success of American industries.
Instead of trying to deport workers when businesses are short staffed, Congress should pass legislation to secure the border and create a method for undocumented workers to earn their legal status so we can ID and tax them properly.
The process should require undocumented workers to provide a positive ID, pass a criminal background check, agree to work only for employers that deduct and match taxes, and put them at the "back of the line" for citizenship.
A good first step for Congress would be working together on a legislative solution to secure the border and prevent DACA recipients from losing their legal status. The urgency for this will increase over the coming months as the Supreme Court prepares to rule on whether DACA protections can continue.  
God bless you, and may He continue to bless America. ​