Congressman Tony Gonzales Sends Letter to Secretary Cardona Urging Approval of Uvalde Mental Health Grants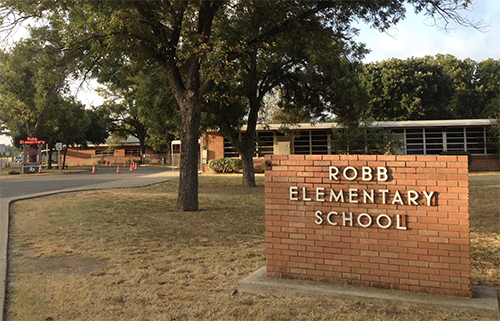 Thursday I sent a letter to Department of Education Secretary Miguel Cardona urging expedited approval for Uvalde Consolidated Independent School District (CISD) grant requests for School Emergency Response to Violence (Project SERV). This program would provide mental health resources and emergency transportation for students and teachers as Uvalde (CISD) begins to recover from last week's tragedy. 
From the letter...
This program [Project SERV] provides school districts with targeted mental health assessments, referrals, and services related to this traumatic event, with the goal of restoring educational services to their pre-incident levels of functioning. Furthermore, it bolsters emergency transportation for students and faculty, provides technical assistance on developing crisis response and allows for the placement of temporary increased security measures…
All of these initiatives would help the Uvalde community return to a learning environment and begin the long recovery from this tragedy. I also urge you to support any other Department of Education grant programs the Uvalde community may apply for as they recover.