McCaul Applauds UT Decision to Block TikTok on Campus Wi-Fi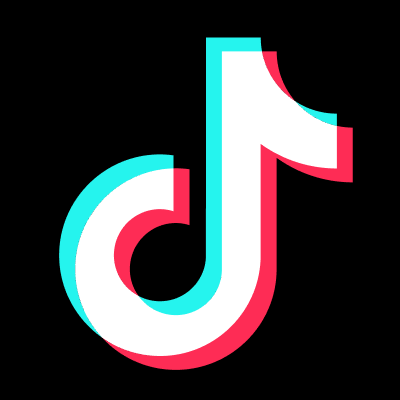 U.S. Congressman Michael McCaul (R-Texas), chairman of the House Committee on Foreign Affairs, released the following statement on the University of Texas's decision to block access to TikTok on campus Wi-Fi networks. 
"I'm proud of the University of Texas for taking this crucial step to protect both the personal data of students and the troves of research they have conducted. It's no secret that TikTok is beholden to the Chinese Communist Party, which uses the app to indoctrinate, surveil, and exploit Americans. I urge Texas's other universities to follow UT's lead in taking this threat seriously and ensuring American students are not used to advance the CCP's malign goals."
Background:
FBI Director Christopher Wray recently testified before Congress that he is "extremely concerned" regarding TikTok's operations. Texas Governor Greg Abbott also banned the app on government devices last December.
Rep. McCaul has been sounding the alarm about the threat from TikTok since 2019. Most recently, he and House Armed Services Committee Lead Republican Mike Rogers (R-Ala.) raised concerns about reports of TikTok negotiating with the Committee on Foreign Investment in the United States (CFIUS).