Sen. Cruz Applauds Trump Administration for Providing Emergency Learning Scholarships
by Ted Cruz
on December 29, 2020 at 6:44 PM
---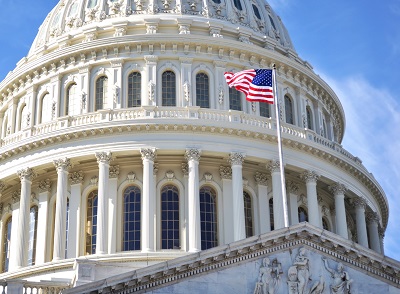 I yesterday issued the following statement applauding the administration's move to expand educational opportunity:
With far too many Democrat officials flexing their authoritarian instincts, millions of families across the country are hurting right now. Arbitrary shutdowns of public and private K-12 schools have left a generation of students behind. I'm grateful the administration has taken this step to provide emergency learning scholarships for students, empowering parents with the resources they need to support their children's education during these unprecedented times. I'll continue working with my colleagues to reopen the economy, and get Americans safely back to work and school.
Read the executive order here.  I have fought to provide American families with the resources needed to provide for their children's public, private, or homeschool education during the COVID-19 pandemic.
In July, I introduced the School Choice Now Act with Sens. Tim Scott (R-S.C.) and Lamar Alexander (R-Tenn.), legislation that ensures all students will return to their pre-pandemic educational institutions.
In September, three of my education proposals were included in the Senate Republicans' targeted COVID-19 relief bill.
Throughout my career, I have led the fight to expand school choice and educational opportunities for American students. Learn more about my efforts here and here.