Brady: Important Information Regarding Power Outages and Freezing Weather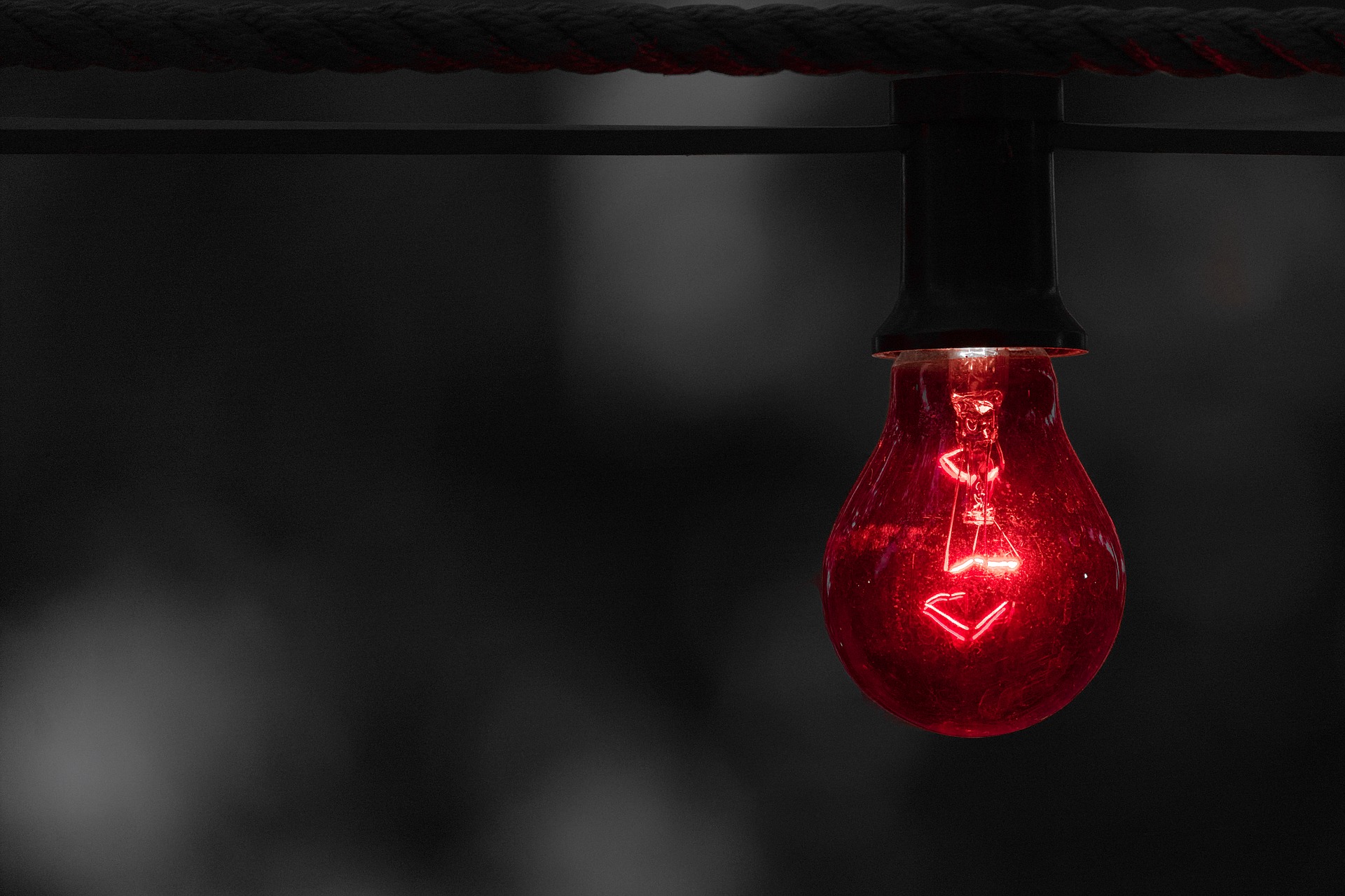 My office is here to help during the inclement weather and resulting power outages. Below, please find a list of emergency resources, shelter information and other helpful links. If you need further assistance, please do not hesitate to contact my offices by calling (936) 441-5700 or (202) 225-4901. If you are in immediate danger, call 911.
For updates on current power outages:
Emergency warming sites and shelters in TX-08
Find a TDEM warming shelter near you.
Houston County
Crockett Civic Center
1100 Edmiston Dr, Crockett, TX 75835
Leon County
Leon County Senior Center (behind the community center)
Buffalo, TX 75831
City hall civic center
Buffalo, TX 75831
The lower junior high school gymnasium
335 Bison Trail, Buffalo, TX 75831
Senior citizens center
513 Lassiter Rd, Centerville, TX 75833
Madison County
Madisonville First Baptist Church
300 S Elm St, Madisonville, TX 77864
Montgomery County
Over Under Church
600 S. Frazier St, Conroe, TX 77301
Church Project
602 Pruitt RD, The Woodlands, TX 77380
Lone Star Convention Center
9055 Airport Rd, Conroe, TX 77303
Madeley Ranch Elementary
3500 Madeley Ranch Rd, Montgomery, TX 77356
Salvation Army
304 Avenue E, Conroe, TX 77301
Wildwood Methodist Church
8911 FM 1488, Magnolia, TX 77354
Trinity County
Trinity VFW
300 W Caroline St, Trinity, TX 75862
Apple Springs Volunteer Fire Department
14755 N, TX-94, Apple Springs, TX 75926
Walker County
Walker County Storm Shelter
455 TX-75 Huntsville, TX 77320
Huntsville Library
1219 13th St, Huntsville, TX 77340
Harris County
Spring United Methodist Church
1711 W. FM 1960 Spring, TX 77090
Hope Center
744 W. FM 1960 Cy-Fare, TX 77090
Please continue to check the resources page on my website for any updated warming shelter information.