Lifting the Crude Oil Ban: Good for Houston, Good for the Country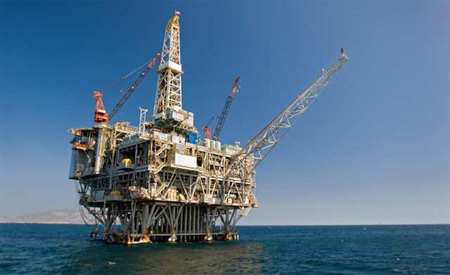 America is now the world's largest producer of oil and gas thanks to new drilling and extraction techniques. Texas plays a huge role. Last year, our State accounted for 37 percent of all crude oil produced domestically, with another 16 percent produced in the Gulf of Mexico.
But for the last 40 years the federal government has prohibited American oil companies from selling crude oil overseas. The ban on crude oil exports went into effect after the 1973 OPEC oil embargo squeezed the American economy.
The crude oil export ban holds our economy back. One study estimates the 1970's-era policy costs our economy $200 to $600 billion in lost GDP value each year.
Friday the House passed legislation, which I coauthored, that lifts the crude oil export ban. It brings our energy policy into the 21st century and unleashes the full potential of the U.S. energy sector. It means more
Lifting the ban will create over 40,000 jobs by 2020 and an estimated $5.21 billion in income for Texas alone, according to a study by ICF International and EnSys Energy. It will also reduce the price of gas. Another recent report finds that production could increase by up to three million barrels per day, lowering gas prices by an average of eight cents per gallon annually.
The crude oil ban is not just an economic issue – it is a foreign policy issue too. President Obama cut a dangerous deal that lifts restrictions on Iran's oil and gas industry. By lifting restrictions on our own oil industry, we will level the playing field. Our European allies depend on Russia for oil while Israel has to look for varying energy sources since the majority of the Middle Eastern countries will not sell oil to the Jewish state. As Russia becomes more aggressive and Iran exerts more control over the oil market, it is important the United States provide an alternative energy source. We need to open our markets to boost our allies and strengthen our economy.
All Houstonians recognize the importance of the oil and gas industry. It doesn't take more than a drive down I-10 to see the benefits of the booming natural gas and oil exploration industry; our growing city is a testament to its importance.
The Senate is expected to vote on a similar bill soon, and I will keep you updated as this important issue develops.
It is an honor and a privilege to represent you and Texas in the United States Congress.