Repeal of Clean Power Plan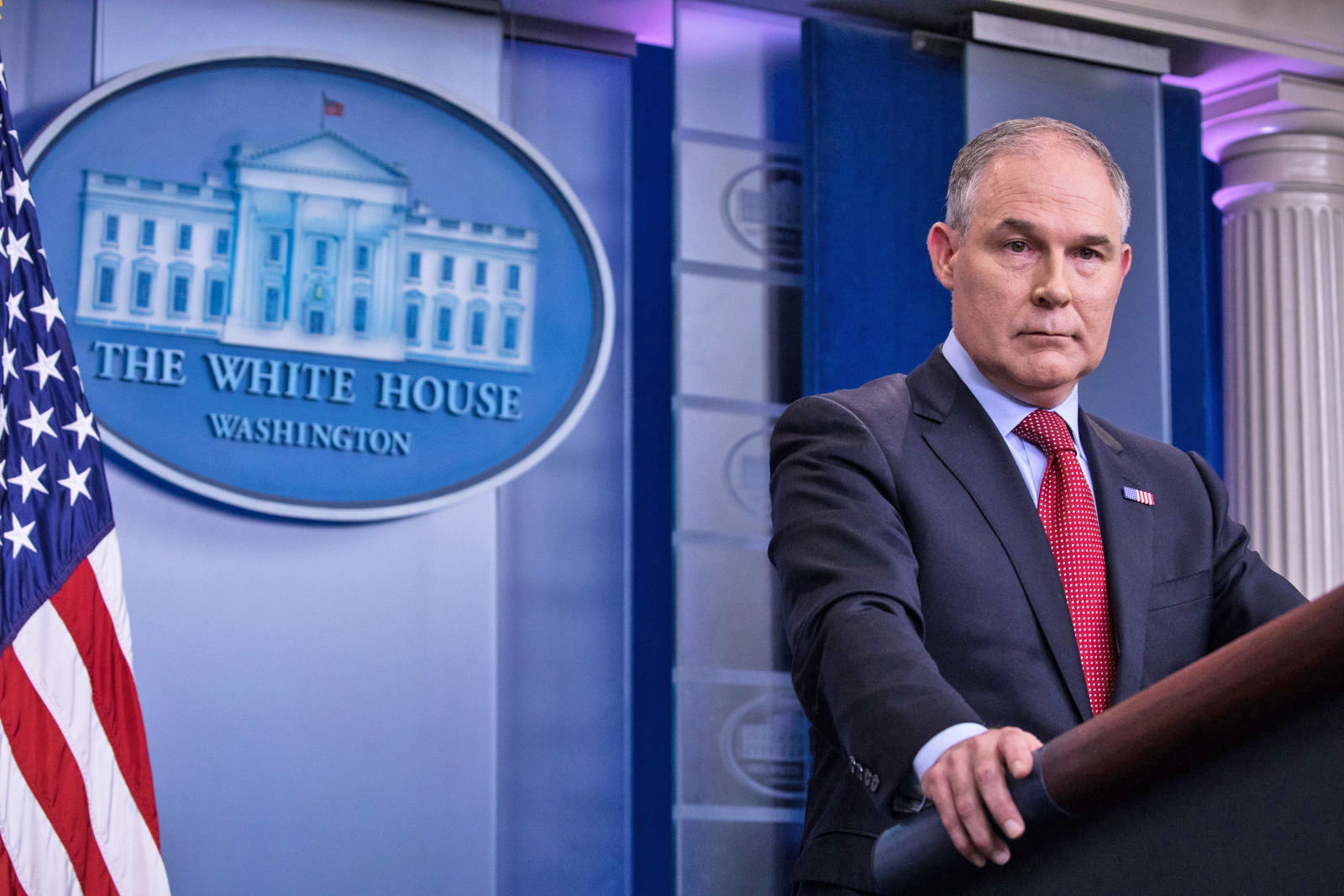 Today's repeal of the so-called Clean Power Plan marks the next crucial step in a new era of transparency based on sound science. Through several hearings and oversight of the former administration's overregulation, the Science Committee revealed the faulty, one-sided calculations that the Obama administration employed to justify its Clean Power Plan. We have repeatedly found that the costs imposed on the American people vastly outweigh the rule's marginal benefits.
President Trump and Administrator Pruitt have reviewed the data and chosen to unburden our citizens rather than perpetuate a politically motivated rule that would result in minimal environmental benefits. Our nation can now move forward and develop smart, transparent policies that carry out President Trump's America First energy strategy and relieve the American people of undue burdens.
Background: