25 Years and Going Strong: KSBJ and Tim McDermott
by Ted Poe
on February 9, 2017 at 5:18 PM
---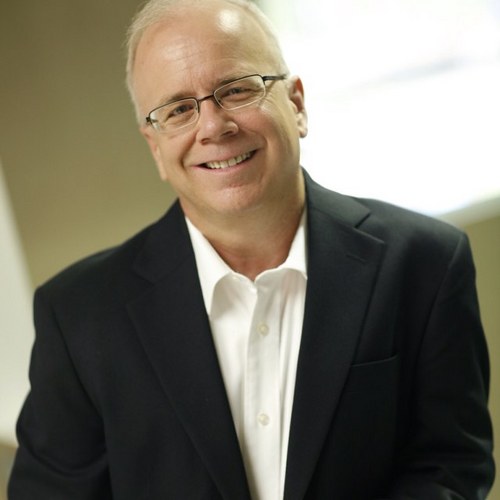 Since 1999, Houstonians wake up each Sunday and get ready for church. They get in their cars and tune into 89.3 KSBJ and start their mornings with Tim McDermott on his show "Enter His Gates." The show features some of Houston's favorite praise and worship artists. I can't think of a better way to start a Sunday than lifting up God.
For the past 25 years, Tim McDermott has worked to bring followers of Jesus Christ together. Serving as KSBJ President and General Manager since 1992, he is the longest running general manager at any major Houston radio station. It is the mark of a good manger when an organization shows growth, and that's exactly what KSBJ has done. In 1992, when Tim started, the station had only 11 employees and drew around 45,000 listeners each month. Today, the station has close to 100 employees and draws over 800,000 listeners from not just Houston, but all over the west coast.
It is often said that if you love what you do, you will never work a day in your life. The same could be said for Tim. He says he's never considered his role at KSBJ a job. Instead, he considers it a passion and a calling. The stations core value system promotes a passion for Christ, a love for people, a servant's heart and the believe that we are better together.
Under Tim's leadership, KSBJ has received various recognitions in the radio broadcast industry, including National Religious Broadcaster's Radio Station of the Year, Christian Music Broadcaster's Station of the Year and Best Christian Workplace. Not only does Time strive to make KSBJ an outstanding Christian radio station, he also mentors other radio stations both around the U.S. and internationally.
Congratulations to Tim McDermott and KSBJ on 25 years of service to Houston Communities.
And that's just the way it is.