Honoring Those Who Serve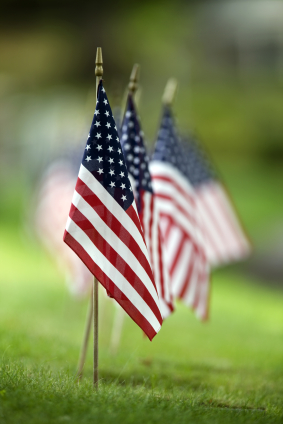 As we gather this weekend to celebrate Memorial Day with our friends and family, please take a moment to remember the men and women who gave the ultimate sacrifice so that we may have freedom. America is a stronger country because of our Armed Service members. The 21st Congressional District is home to over 60,000 veterans, current members of the military and their families. Memorial Day is a testament of our country's commitment to our service members, past and present, who risked all to defend our nation's freedom. The debt we owe them can never fully be repaid.
We thank each of our veterans and their families for helping our country be the land of the free and the home of the brave. I'd also like to give a special thanks to the many men and women of the 21st District of Texas who have selflessly served our nation. Your service and sacrifice have helped keep our nation safe and our citizens secure. And for that we are most grateful.
I am also honored to have worked with VFW Post 688 in Boerne to give Vietnam era Medal of Honor recipient Milton A. Lee the long overdue recognition he deserves. This week I was able to introduce legislation that would rename a stretch of highway along I-10 in his honor, with signatures from each member of the Texas congressional delegation in time for Memorial Day.
For more information on my work to support our veterans and troops or to send me an email, please visit the 21st District's website, www.lamarsmith.house.gov.
Have a happy and safe Memorial Day weekend!