Lowyal's Trafficking Story
by Ted Poe
on July 23, 2018 at 10:59 AM
---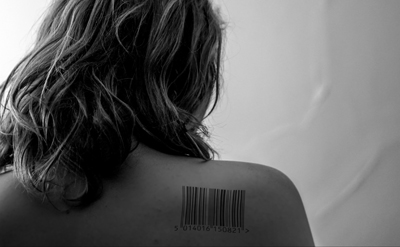 Lowyal was just like any other teenager across America. When she was 13 years of age and in school, daily bullying started.
Then her relationship with her mother became worse. So she dropped out of school, took drugs, and eventually joined a gang.
Eventually, her newfound ''friends'' introduced her to a ''game'' where she walked up and down the streets, under the constant watch of her owners. She was the victim of human trafficking, modern-day slavery. 
These older men manipulated her youth and stole her innocence on the marketplace of sex slavery. My legislation, the Abolish Human Trafficking Act, will increase prosecutions for perpetrators like the slave traders who trafficked Lowyal and hold them accountable for their crimes of sex slavery.
America must support victims of human traffickers and put their predators where they belong: in the jailhouse. We as a community must rescue victims from this scourge of slavery that is taking place in our country. 
And that is just the way it is.