MADD Names Villalba "Legislator Of The Year"
E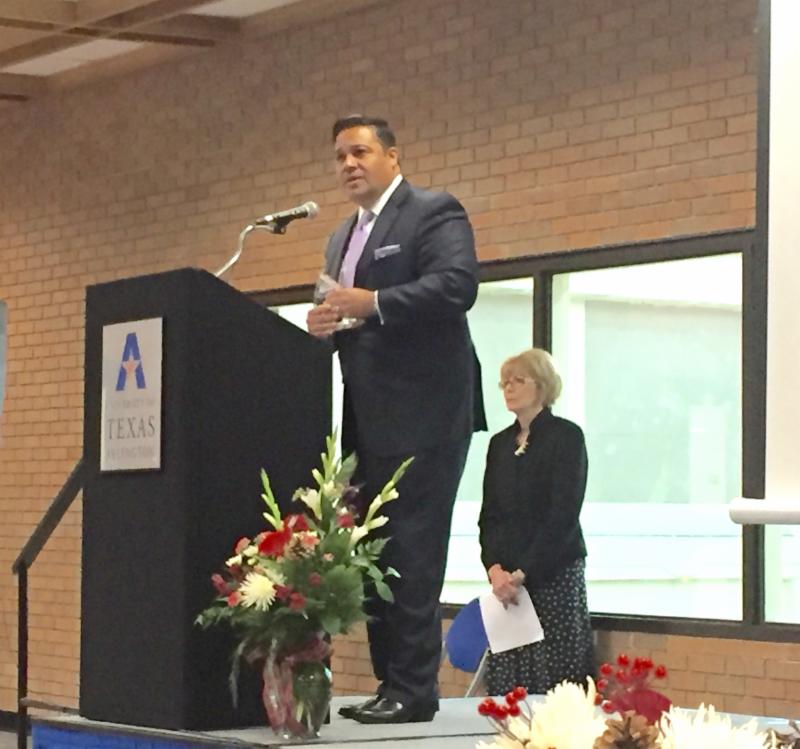 very year Mothers Against Drunk Driving (MADD) gives national attention to the accomplishments of key lawmakers in both U.S. Congress and state legislatures. Today, conservative State Representative Jason Villalba (R- Dallas) announces that MADD has named him "Legislator of the Year."
Mothers Against Drunk Driving works across the country in support of its mission to "end drunk driving, help fight drugged driving, support the victims of these violent crimes and prevent underage drinking."
In support of this mission, Representative Villalba authored HB 2246 making Texas the 25th state to enact an all-offender interlock law. State law will now require those convicted of drunk driving to install an ignition interlock if they choose to drive during their license suspension period following an arrest.
"MADD is proud to honor Representative Villalba for his steadfast commitment to saving lives and reducing the number of drunk driving related deaths in the state of Texas," said Jason Derscheid, Executive Director of MADD's North Texas Affiliate.
"In 2013, Texas led the nation in drunk driving deaths. HB 2246 should dramatically reduce that number and protect Texas' drivers," says Villalba. "It was an honor to shepherd such life-saving legislation through the Texas House."