Poe Introduces Violence Against Women Act Reauthorization Bill
by Ted Poe
on September 14, 2018 at 4:49 PM
---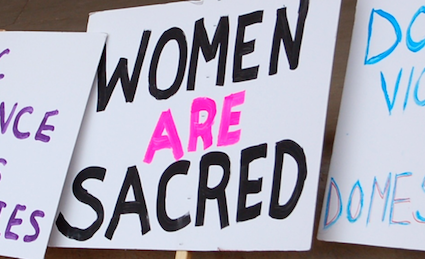 As Co-Chairman of the Victims' Rights Caucus, I introduced a bill to reauthorize the Violence Against Women Act (VAWA), extending the current legislation through the year 2019.  Enacted in 1994, VAWA was created to improve criminal justice and community-based responses to domestic violence, dating violence, sexual assault and stalking in the United States.  Since then, it has been expanded by Congress to include additional programs and services in response to sexual abuse, stalking, and human trafficking. Bill H.R 6797 will ensure that those programs maintain their full authorization levels, which are otherwise slated to expire at the end of September 2018. 
Standing up for victims is not a partisan issue. We cannot allow the people that are being helped under the programs created and funded by VAWA now become victims of our own government.  It is imperative that we reauthorize full funding to VAWA to ensure that victims of domestic violence, sexual assault, stalking, and dating violence continue to have access to the lifesaving programs and resources they deserve.
Congressman Ted Poe is the founder and Co-Chairman of the bipartisan Victims' Rights Caucus.  Prior to serving in Congress, Ted Poe served for 22 years as a criminal court judge in Houston where he garnered national media attention for his innovative sentences – dubbed "Poetic Justice." Prior to that, he served for eight years in the Harris County District Attorney's Office, where he became the chief felony prosecutor.