The Release of Trevor Reed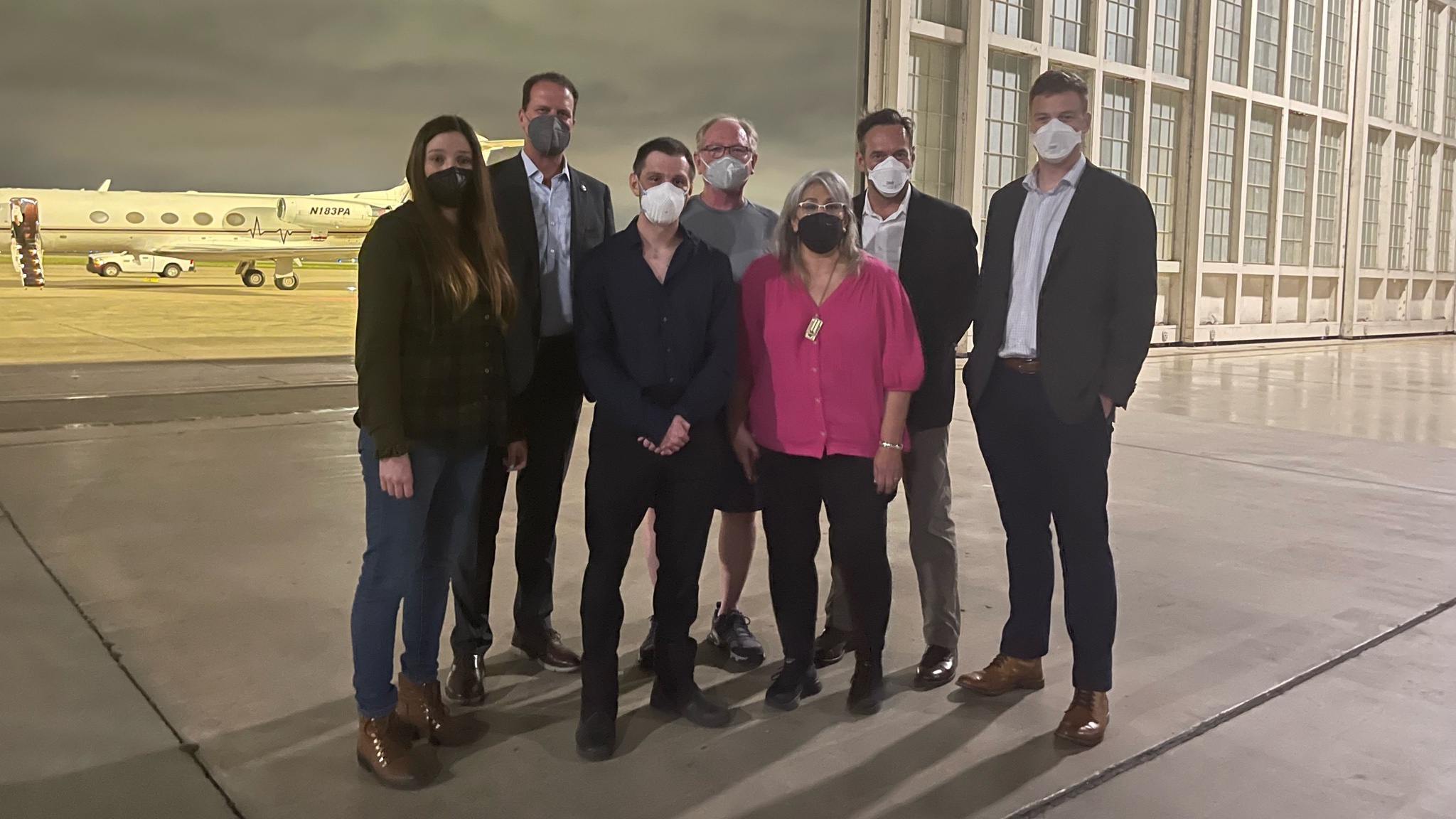 My constituent Trevor Reed, a Texan and U.S. Marine Veteran, has been released from Russian prison after being held for an anguishing 985 days as a political pawn. Trevor's parents, Paula and Joey Reed of Granbury, Texas have been tireless advocates for the release of their son, and I cannot imagine the relief they are feeling.
The Reeds have been living a two-and-a-half-year nightmare fighting for their son's release. Today, our prayers have been answered. I look forward to welcoming Trevor safely home. 
I would like to thank my colleagues in Congress for working in a bipartisan manner to pass our resolution calling for Trevor's release, and for continuing to draw attention to his case—including Congressman McCaul, Senator Cornyn, Leader McCarthy, Congresswoman Jackson Lee, Congressman Castro, and so many more.
I want to especially recognize Ambassador Sullivan and his team, as well as those at the NSA, NSC, SPEHA, and President Biden for their compassion and care in bringing Trevor home.