Sen. Cornyn Marks Anniversary Of Fort Hood Terrorist Attack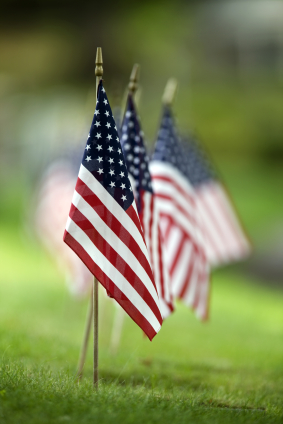 As we observe the somber anniversary of the terrorist attack on Fort Hood four years ago, I would call on my colleagues in the Senate and the House to support the legislation Congressmen Carter and Williams and I have introduced to award the Purple Heart and related benefits to the victims of the attack and their family members. They have had to wait too long for the benefits they so rightly deserve. While we can never undo the atrocities of that fateful day, this is an important way we can show our support for the victims and their families.
Earlier this year, I introduced the Honoring the Fort Hood Heroes Act, legislation to honor and support the victims of the Nov. 5, 2009 Fort Hood shooting. I was joined in introducing the bill by original cosponsors, U.S. Sens. Susan Collins (R-ME), Ted Cruz (R-TX), and Jerry Moran (R-KS). A companion version of the Honoring the Fort Hood Heroes Act has been introduced in the House of Representatives by U.S. Reps. John R. Carter (R-TX 31) and Roger Williams (R-TX 25).