Technical Sergeant Virgil Poe, One of the Greatest Generation
by Ted Poe
on November 26, 2018 at 5:32 PM
---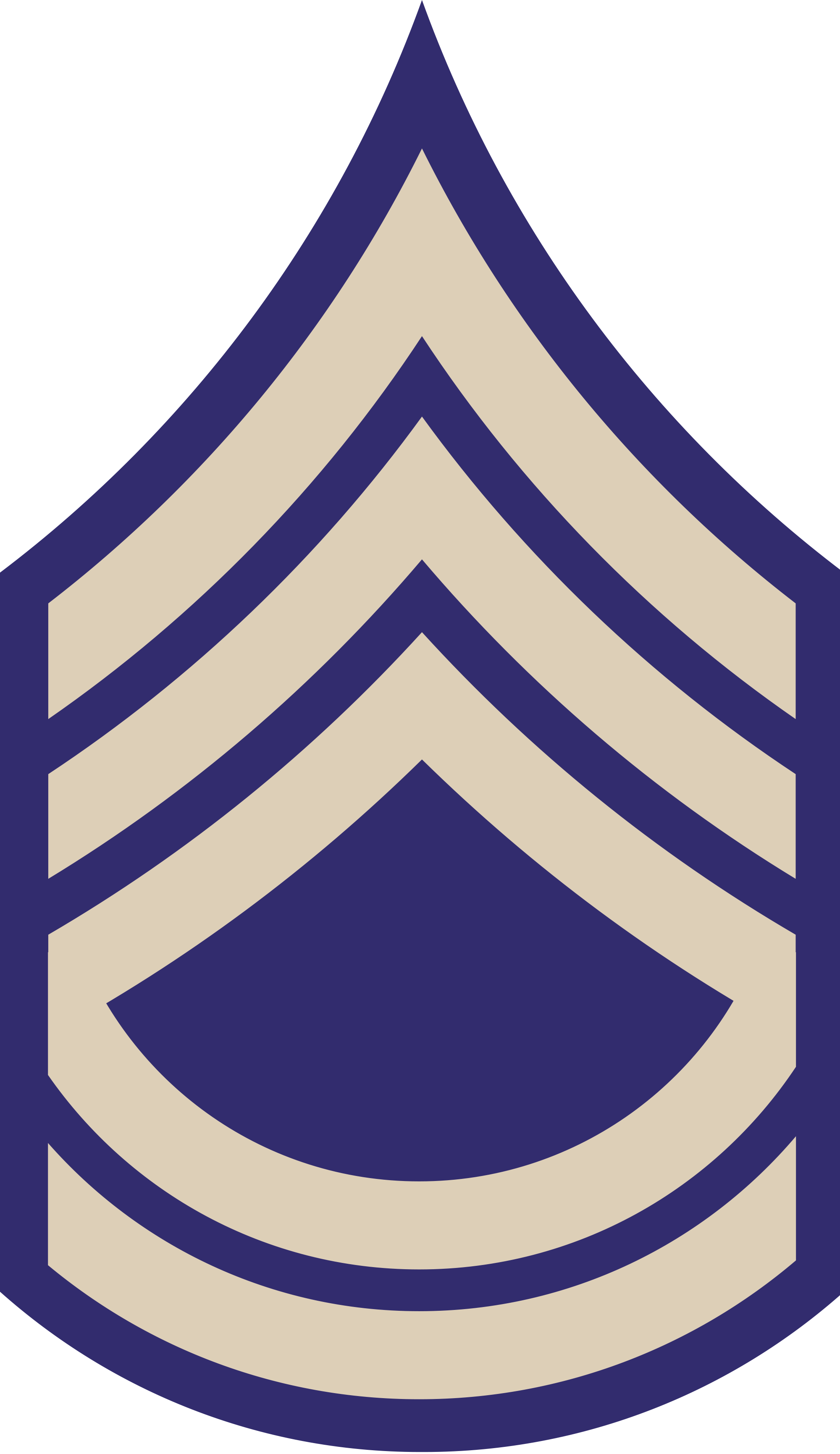 Born in the 1920s, he grew up in the Depression of the 1930s poor, just like many American children in the rural areas. Fresh vegetables were grown in the family garden behind the small frame house, and his mother made sandwiches for school out of homemade bread. Store-bought bread was for the rich. He grew up belonging to the Boy Scouts, playing the trumpet in high school band, raising rabbits and bees, and he went to church on most Sundays.
In 1944, this 18-year-old country boy who had never been more than 50 miles from home finally found himself going through basic training in the United States Army at Camp Wolters, Texas. After that, he rode the train with hundreds of other American GIs—mostly teenagers, really—to New York City for an ocean trip on a cramped Liberty ship to fight in the great World War II.
As a soldier in the Seventh Army, he went from France on to survive the Battle of the Bulge and through the cities of Aachen, Stuttgart, Cologne, and Bonn.
As a teenager, he saw the concentration camps and the victims of the Nazis. He saw incredible numbers of other teenage Americans buried in graves throughout France, a sobering monument to those soldiers at Normandy.
After Germany surrendered, Tech Sergeant Virgil Poe went back to Fort Hood, Texas, to be reequipped for the invasion of Japan. He was put on a train going to Seattle from where he was supposed to be sent to the South Pacific; but he learned when he arrived in Seattle that Japan had surrendered, so he was ordered back to Fort Hood, Texas.
It was there that he met Mom at a Wednesday night prayer meeting service at the Church of Christ. It has only been in the last 10 or 15 years that this GI, my father, began to talk about World War II. He still would not say much, except he does say that young Americans are still buried in France and they are the heroes.
After the war, he opened a DX service station, where he pumped gas, sold tires, fixed cars, and began a family. Deciding he needed to go to college, he moved to west Texas and enrolled in a small Christian college called Abilene Christian College.
He and his wife and two small children lived in an old converted Army barracks with other such families, and he supported us by working nights at KRBC Radio and climbing telephone poles for Ma Bell, later known as Southwestern Bell.
He finished college, became an engineer, and worked over 40 years at Southwestern Bell Telephone Company in Houston, Texas. He turned down a promotion to transfer to New York City because it wasn't Texas, and he said ''it was no place to raise a family.''
Dad instilled in my sister and me the values of being a neighbor, loving our country, loving our heritage, and trusting in the Good Lord. He still gets mad at the East Coast media. He flies the flag on holidays. He goes to church on Sunday, and he takes Mom out to eat almost every Friday night.
He stands in the front yard and talks to his neighbors, and he can still fix anything. He mowed his own grass until he was 90 years of age, and you better believe he has a strong opinion on politics and world events. He gives plenty of advice to all people, including me, usually at 5:30 in the morning. He has two computers in his home office. He sends emails to hundreds of his buddies all over the world.
Dad and Mom still live in Houston not far from where I grew up.
As we recognize those who served our country, we honor not only my dad, but all of those American heroes. Dad is now 93 years of age, and he was one of those individuals. He is the best man I ever met, one of the charter members of the Greatest Generation. I hope I turn out like him, the man I admire the most.
Virgil Poe: a good man, good soldier, good father, and that is plenty for one life.
And that is just the way it is.