Texas Democrats Apologize for Falsely Blaming Texas Tech Shooting on Campus Carry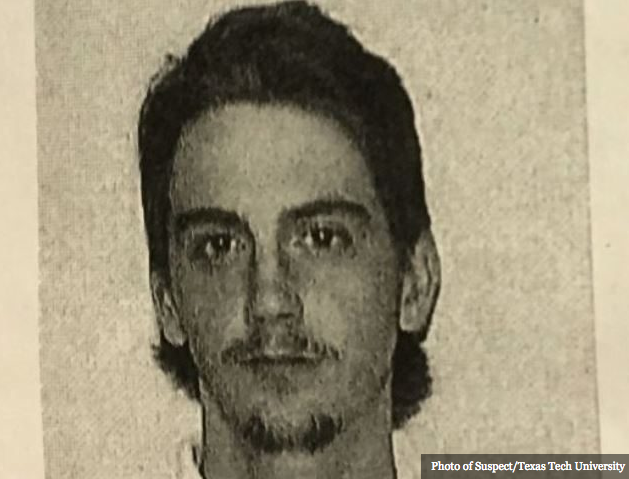 The Texas Democratic Party deleted a tweet and apologized for rushing to judgment in their message linking the murder of the Texas Tech University Police officer to the state's campus carry law. The law allows the holder of a Texas License to Carry to conceal a weapon on some colleges and universities. The Texas Tech student who allegedly killed the police officer is not old enough to have a handgun or a license.
The state's Democratic Party tweeted that the Texas law allowing concealed carry by a licensed person was "dumb and dangerous" during their commentary about the shooting Monday night that left a Texas Tech police officer dead. The comment has since been deleted, the Houston Chronicle reported.
"We spoke out on Twitter about the danger of campus carry," the Texas Democratic Party wrote, "Our words were inadequate, hurried, and we apologize. The tweet has now been removed. The shooter was ineligible to hold a license to carry and the full facts of the tragic event have yet to be reported."
.@texasdemocrats apologize for tweet linking Texas Tech shooting with campus carry: pic.twitter.com/AteduZkP9P

— Patrick Svitek (@PatrickSvitek) October 10, 2017
Police have not yet released whose gun was used in the shooting that left a Texas Tech police officer dead, Breitbart Texas reported Monday night. Police arrested the suspect, Hollis Alvin James Daniels, 19, after finding drugs and drug paraphernalia in his dorm room when they conducted a "welfare check."
In a statement from Texas Tech University Communications Director Chris Cook, police found evidence of drugs and drug paraphernalia while conducting a welfare check in the student's dorm room. The officer arrested him and took him to the station for a "standard debriefing." The suspect then allegedly pulled a gun and shot the officer in the head. "The officer is deceased," Cook stated.
Daniels then fled the scene and police eventually found him and successfully took him into custody.
Bob Price serves as associate editor and senior political news contributor for Breitbart Texas. He is a founding member of the Breitbart Texas team. Follow him on Twitter @BobPriceBBTX, GAB, and Facebook. Originally published in Breitbart Texas.