2015 Congressional Art Competition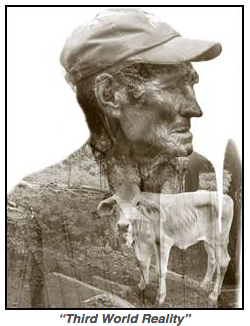 Each spring, the Congressional Institute sponsors a nationwide high school visual art competition to recognize and encourage artistic talent in the nation and in each congressional district. Since the Artistic Discovery competition began in 1982, more than 650,000 high school students have participated.
Students submit entries to their representative's office, and panels of district artists select the winning entries. Winners are recognized both in their district and at an annual awards ceremony in Washington, DC. The winning works are displayed for one year at the U.S. Capitol.
Every year I am proud to support the 32nd Congressional District's participation in the annual Congressional Art Competition. The contest is open to all high school students, and a winner is chosen from each Congressional district. This year my office will be a selecting a winner based on the theme "America the Beautiful." When the winner is chosen, his or her artwork will be featured in the U.S. Capitol. My office will be accepting submissions until Friday, March 27, 2015. For more information please call my district office at 972.392.0505 or visit my website to submit your artwork.
Artwork will be judged on April 8th by local artists and art educators, who will select the Grand Prize winner and two Runners-Up.
In the 2014 competition, Madeline Lynn was awarded the Grand Prize for her photography entitled "Third World Reality."