Abortion Doctor Who Violated the Texas Heartbeat Act Faces Two Lawsuits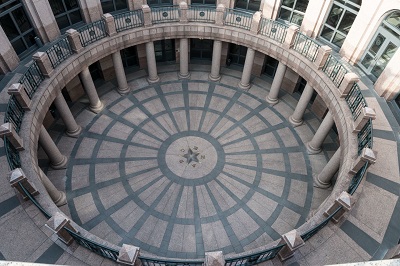 At least two lawsuits have been filed in state court against Alan Braid, a well-known San Antonio abortion doctor, who claims to have performed an abortion after the baby's heartbeat was detectible, in violation of the Texas Heartbeat Act.
These lawsuits may test whether the act can survive challenges in state or federal courts. The terrible Roe v. Wade Supreme Court precedent prevents states from protecting unborn babies from abortion when the baby is not viable, usually before 22-24 weeks. The Texas Heartbeat Act certainly strives to do that.
Meanwhile, the Supreme Court will revisit Roe on December 1 when they hear oral arguments in "Dobbs v. Jackson Women's Health Organization." The Court will consider whether any pre-viability abortion ban is constitutional. A decision is expected in late June.
We are hopeful that the Supreme Court will modify Roe and allow states to protect unborn babies from abortion throughout pregnancy beginning at conception. The Legislature has already passed, and pro-life Governor Abbott has signed, the Human Life Protection Act to completely protect those unborn children when and to the extent, the Court overturns Roe.
At the same time the Legislature passed the Texas Heartbeat Act and the Human Life Protection Act, they also increased funding for the state's highly successful Alternatives to Abortion program to $100 million over the next two years with the goal of serving 150,000 clients a year. The program provides services for three years after the birth of the child.