Biden's Rail Shutdown Will Further Harm Texas Families, Ag Producers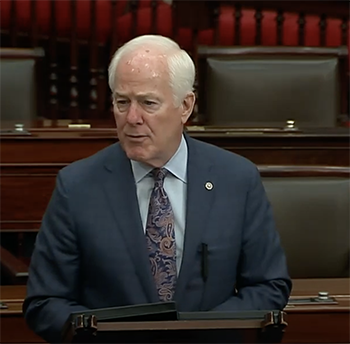 Wednesday on the floor, I discussed the Biden Administration's inability to rectify the looming rail worker strike, which could result in billions of dollars in damage to the economy each day. Excerpts of my remarks are below, and video can be found here. 
Unless they reach a breakthrough soon, rail workers will go on strike this Friday, causing a national rail shutdown. If you don't think that will have a negative impact on our economy, on top of what I've already mentioned, think again.
We are talking about the critical products that impact virtually every sector of the economy. It's tough to overstate the negative impact this will have.
This massive logjam will take a serious toll on our economy, on top of inflation and the recessionary pressures we're already feeling.
The Biden Administration appears to be frozen and undecided about what to do.
We're seeing the consequences of this kowtowing to organized labor above the interest of any and all other Americans.