CMS Looks to Avoid Healthcare.gov Rollout Problems with ICD-10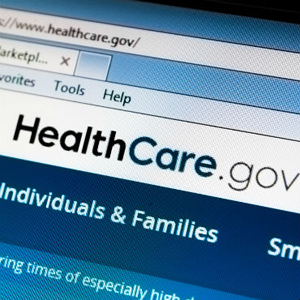 I released the following statement on the Centers for Medicare & Medicaid Services Acting Director Andy Slavitt's response to a letter from the Ways and Means members requesting more information on the agency's contingency plan ahead of the implementation of the 10th revision of the International Classification Diseases, Clinical Modification (ICD-10), a coding system used by doctors and health-care providers.
While I am pleased to see the agency partner with the American Medical Association and take commonsense steps consistent with what I and other members of the Ways and Means Committee have called for to make the transition to ICD-10 smoother and more flexible for providers, I remain cautious. I hope the agency will continue its due diligence ahead of the October 1, 2015, rollout so that we can avoid another healthcare.gov debacle for our providers and the broader public.
Background: On June 1, 2015, Ways and Means Health Subcommittee Chairman Brady and 12 members of the Committee sent a letter to CMS seeking a smooth transition to the new ICD-10 coding system. Acting Administrator Slavitt provided a detailed response to the their letter on July 6, 2015. Chairman Brady's letter can be found here. The agency's response can be found here.