Congressman Pat Fallon Leads Letter Requesting Information on Terrorist's Abuse of Blue Checkmark Program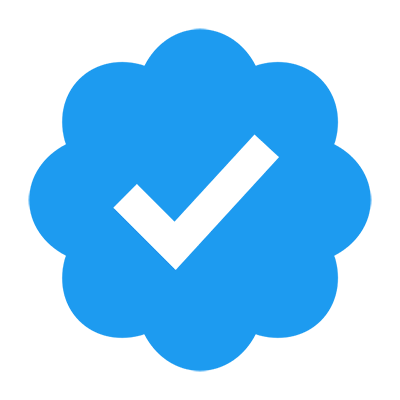 As first reported by The Washington Times, Congressman Pat Fallon (TX-04) recently led a letter to Twitter requesting information on groups such as ISIS and the Taliban's abuse of the Blue Checkmark Program. The letter specifically asks:
What policies do you currently have in place to combat the potential misuse of Twitter by malign actors to spread hate, radical idealism, and criminal violence?
How do you plan to manage incidents of misuse of Twitter by transnational and terrorist organizations?
What verification procedures do you have in place to sufficiently vet Twitter users to confirm their identity and ensure non-deceptive or malicious abuse of the platform?
Twitter's help center states the security criteria for the checkmark as accounts must be older than 90 days and have a confirmed phone number. Do you have additional security requirements planned for vetting and maintaining security standards?
How can we help your endeavors to maintain free speech within America and provide a safe environment for civil and social engagement?
The co-signers of the letter are Reps. (3): R. Jackson, Self, Moylan.
Congressman Fallon issued the statement below: 
"Under the guise of legitimacy, terrorist organizations are systematically abusing the recently unveiled blue checkmark program to spread radical ideologies and terrorist propaganda. On the ground in Afghanistan, the Taliban is forcing their interpretations of Sharia by re-establishing a Ministry for the Propagation of Virtue and Prevention of Vice. 
Additionally, we've seen groups such as ISIS use new methods to expand outreach, recruiting, and coordination of attacks against democracy, leading to increased radicalization worldwide. America must fight this at every turn. At the end of the day, we cannot allow these murderous groups to abuse American-based platforms to repress women, religious freedoms, democracy, and ethnic minorities."