Congressman Roy Responds to Hamas Rocket Attack on Israel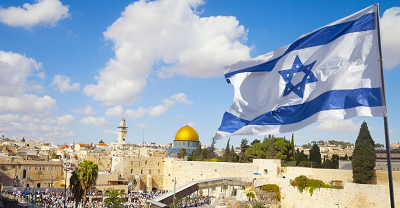 I issued the following statement following Hamas' attack on Monday, during which the terrorist organization launched over 100 rockets at civilian populations in Jerusalem forcing thousands of families into bomb shelters:

Today, one of our greatest friends and allies came under attack. These rocket attacks are the unquestionable result of a Hamas that is emboldened by this administration's weak leadership and reckless, repeated abandonment of Israel and encouragement of violent jihadists from Ramallah to Tehran. Israel is one of our greatest friends and most important allies; the administration must unequivocally condemn these attacks and fully support Israel's right to defend itself and its citizens in the strongest possible terms. There should be absolutely no question whose side America is on.