Cornyn, Cruz, Cuellar Bill to Rename Mission Post Office to Become Law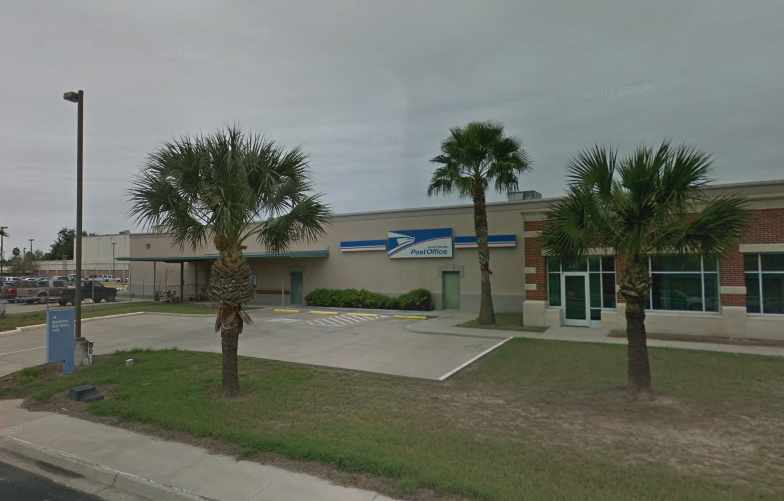 U.S. Senator Ted Cruz (R-TX), and U.S. Representative Henry Cuellar (TX-28), and I released the following statements after their bill to rename the U.S. Postal Office in Mission, Texas as the "Mission Veterans Post Office Building" passed the U.S. Senate:
Renaming the post office in Mission is a fitting tribute to the many Texans who have served our nation. With its new name, the Mission Veterans Post Office Building will reflect Mission's existing culture of gratitude towards those who have worn the uniform of the U.S. Armed Forces.
"I am pleased to see Congress come together and recognize the contributions of Texas veterans," Sen. Cruz said. "Naming the U.S. Postal Office in Mission as the 'Mission Veterans Post Office Building' will serve as a lasting tribute to the brave men and women who have answered the call to defend our country and the freedoms we hold dear, and I look forward to seeing President Trump swiftly sign this measure into law."
"In naming this building, I wanted to make sure that people understood that we are dedicating this post office to the veterans as a reminder for their sacrifices," Congressman Cuellar said. "A great example would be Captain Joaquin Castro of Mission, Texas, who was stationed at Hickam Field in Hawaii during the Japanese attack on Pearl Harbor. Captain Castro served several missions against enemy forces before being declared 'missing in action' during a bombing mission. We owe our freedoms to the sacrifices of brave individuals like Captain Castro, which is why I am recognizing him, and honoring all veterans, with the dedication of this federal building. I would like to thank Senators Cornyn and Cruz for passing this bill in the Senate and for helping solidify a lasting testament for those who have given so much to this country."
This bill passed the House on March 5, 2018. It will now head to the President's desk for his signature.