Cornyn Supports Withdrawal from Open Skies Treaty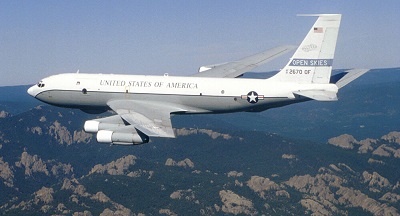 I issued the following statement after the Trump Administration announced the U.S. would withdraw from the Open Skies Treaty:
For too many years Russia has failed to live up to its commitments while we continued to act in good faith, fitting a broader pattern of bad behavior from the Putin Regime. While they spied on critical and sensitive infrastructure, we were routinely denied access to Russian airspace granted by the terms of the treaty. We will not be held hostage by an agreement that has been so flagrantly abused, and I look forward to working with allies like France and Germany on future arms control accords.