GOP "Rescue Team" to Fix Obamacare Mess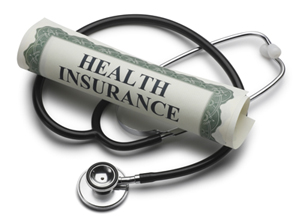 Today in a press conference, I addressed the Congressional Budget Office's (CBO) recent score of the American Health Care Act which estimated the bill will lower premiums by 10% after ten years, reduce the deficit by $337 billion, and lower taxes by $883 billion over current law. 
Well if you think about it, if the government's not going to penalize you for not buying a policy that you don't want, given the freedom to make a decision that is consistent with your own economic interests, and you may decide not to buy it, and that's in large part what the CBO score reflects.
But I would just say to our friends on the Democratic side of the aisle, that Obamacare is in meltdown mode. We all know that. They know that as well. Premiums are skyrocketing, deductibles are unaffordable, insurance companies are fleeing the marketplace. We are the rescue team that's come on the scene in order to try to salvage a mess that they created.