The Great American Comeback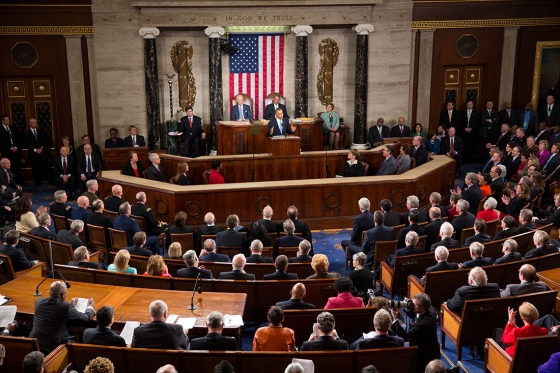 I released the following statement following the State of the Union address yesterday:
Tonight, we heard President Trump outline what an overwhelming number Americans already know, that the economy is working for those previously left behind by the failed policies of the Obama Administration.  Thanks to historic policies enacted by President Trump and the 2017-2018 Congress, such as the Phase One trade deal with China, the United States-Mexico-Canada Agreement, regulatory reform, and the 2017 tax cuts, hardworking American families are doing far better now than at any point in several decades.

Even though America is improving markedly in every important aspect, I agree with President Trump that there is still work to be done. While House Democrats have wasted months pursuing their sham impeachment, the President has begun to lay the groundwork for solving the important challenges that still remain.  This year, Congressional Democrats need to stop fighting the Administration and start working with the President to address the issues that affect everyday Americans — border security, immigration reform, health care reform, prescription drug prices, defense against pandemic risks, and infrastructure.  Like the President, I am optimistic that we can solve these problems through bipartisanship not personal destruction.  America's best days are ahead, and Americans are increasingly optimistic— Congress would be wise to not mess it up.