Help with a Federal Agency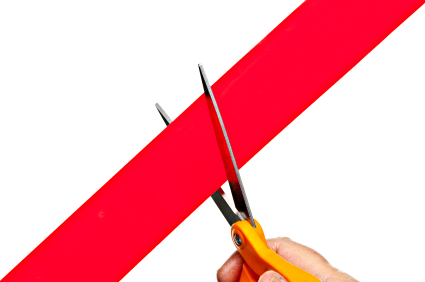 Do you or someone you know need help with a federal agency?
If you can't get an answer from a federal agency in a timely fashion, or if you feel you have been treated unfairly, our office may be able to help resolve a problem or get you the information you need. While we cannot guarantee a particular outcome, we will do our best to help you receive a fair and timely response to your problem.
In fact, our office recently secured a $6,322.33 tax return for a constituent that had been held up since 2020.
If you need help with a federal agency like the Department of Veterans Affairs, the Social Security Administration, or any other federal agency, please reach out to my office at this link or at 202-225-3605.
As always, my offices are here to help.