Hurd Advocates for COVID-19 Funding for Children's Hospitals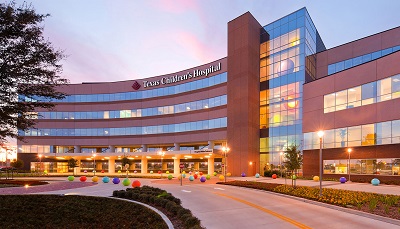 Along with several other members of Congress, I wrote Speaker Nancy Pelosi and Minority Leader Kevin McCarthy urging the inclusion of Coronavirus relief funding specifically for children's hospitals.
Children's hospitals play a pivotal role in our health care system taking care of children who are chronically ill, disabled or diagnosed with difficult medical conditions. But, because of COVID-19's effect on our health care system, many children's hospitals across the country were strongly encouraged or required to cancel or reschedule non-urgent surgeries to provide more space for COVID-19 patients. This has distressed parents and kids who have waited weeks, months or even longer to receive life-changing or life-saving treatments. On top of that, revenue for these hospitals has plummeted because these treatments are postponed.
This unique and difficult financial situation is putting our children's hospitals in jeopardy. We must provide funding for pediatric hospitals in our next round of Coronavirus relief so that life-changing care for kids in Texas and around the nation will continue.
You can view the full letter here.