Hurd Joins House Intel Republicans to Call for Adam Schiff to Step Down as Committee Chairman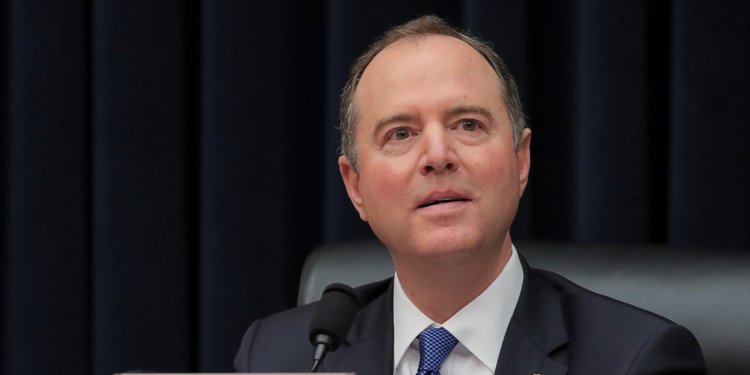 Two years ago, the House Permanent Select Committee on Intelligence found no collusion or conspiracy between Russia and President Trump and his campaign. For two years Mr. Mueller conducted an independent investigation that cost $25 million, employed 19 attorneys and 40 FBI agents, issued 2,800 subpoenas, executed nearly 500 search warrants and interviewed approximately 500 witnesses – and came to the same conclusion that there was no collusion. And yet, for two years now Chairman Schiff has used his position on the House Intelligence Committee to knowingly spread a false narrative to television cameras that he had 'more than circumstantial evidence' of collusion.
Chairman Schiff's behavior is not fit for the chair he occupies and I proudly stand with my colleagues on the committee to call for his resignation as Chairman of the Committee.